Tammy Fowler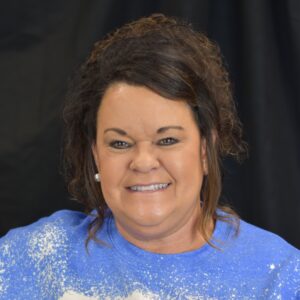 TEACHER – K4 CLASS
Ms. Tammy has been working with Ms. Kim in the Child Care industry since 1997 and was a part of the Diamond since its opening in June 2013.
She has two daughters and 5 grandchildren.
Ms. Tammy loves teaching our "Pre-Kindergarten" Program, working with the three and four year old students in the K4 class and watching them grown & learn.  She enjoys working on their counting, reading & writing, getting them ready for their Graduation Ceremony and then sending them off  to "Big School".